Your Trusted Experts
for Paintless Dent Removal Services
From hail to door dings, minor dents are just frustrating for vehicle owners. At Route 13 Auto Body, we understand these frustrations, and we offer paintless dent removal services to get your vehicle back to the way it was fast. While not all blemishes can be treated with paintless dent removal, many can. Are you a victim of parking lot door dings? It's time to contact our staff for a free estimate of your dent removal needs. We'll provide a complete consultation and determine if paintless dental removal is right for your vehicle!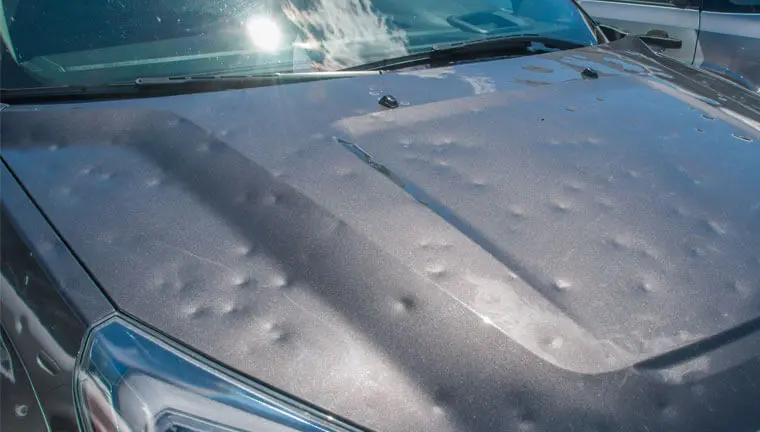 Paintless dent removal is used to remove minor dents and dings from any area of the vehicle, as long as the paint surface is intact. If there has to be painting done, it won't be a paintless dent removal service. Additionally, this technology can be used to repair a variety of types of damage, including the following:

For collisions that don't just leave minor dents, you can also call the Route 13 Auto Body staff. We can handle all your insurance paperwork and provide the fast service needed to get your car back to like-new condition.
It can be challenging to figure out who you want to be your auto body repair provider with all the auto body shops out there. However, we've become an area leader in auto body repair because of our knowledgeable, hardworking staff. The benefits of working with Route 13 Include: